Reunites Love • Spiritual Healer
free psychic reading for every first time caller today CALL!

jOY dIXON

psychic love network
JOY dixon
Joy is a top 10 Nation Wide Psychic Spiritual Healer & Advisor
Solving All Life Problems.
She is the go to psychic for all your psychic healing and New Age needs.
A psychic like no other, no questions left unanswered, she has the ability to tell your past present and future. She's also a master clairvoyant.
Joy has traveled from all over the country and nationally around the world has helped people from all walks of life.
Joy is a romance specialist. She is able to know the thoughts and moods and passions of your lover providing full Insight in marriage, relationship, intimate friendship, unknown soulmate or twin flame.
Are You Worried? Lost And Confused? About a Separation or Divorce? He/She Not Speaking or Communicating No Matter What You Say Or Do? Would You Like Him/Her Back To Stay? Call Now For Your Solution Today!
Don't Hesitate and Call Today!
First Time Callers $25 rEADINGS tODAY !
LIMITED TIME OFFER
SERVICES
Tarot Card Readings $45
Palm Readings $35
Psychic Readings $65
Love Readings by phone $55
Meditation Sessions $95
Energy Balancing $275
Spiritual Cleansing $375 & Up
Removes Darkness, Black Clouds, Dark Auras permanently!
CONTACT
Nationally known Psychic Love Network 47 Years Experience Spiritual Healer Joy Dixon
6080 Center Drive, Howard Hughes Center
6th Floor
Los Angeles, CA 90045
310-409-8013

psychiclovenetwork@gmail.com
Clearing Problems Using Meditation Spirit Guides, Guardian Angels, White Light And The Universe
CHAKRA CLEARING & BALANCING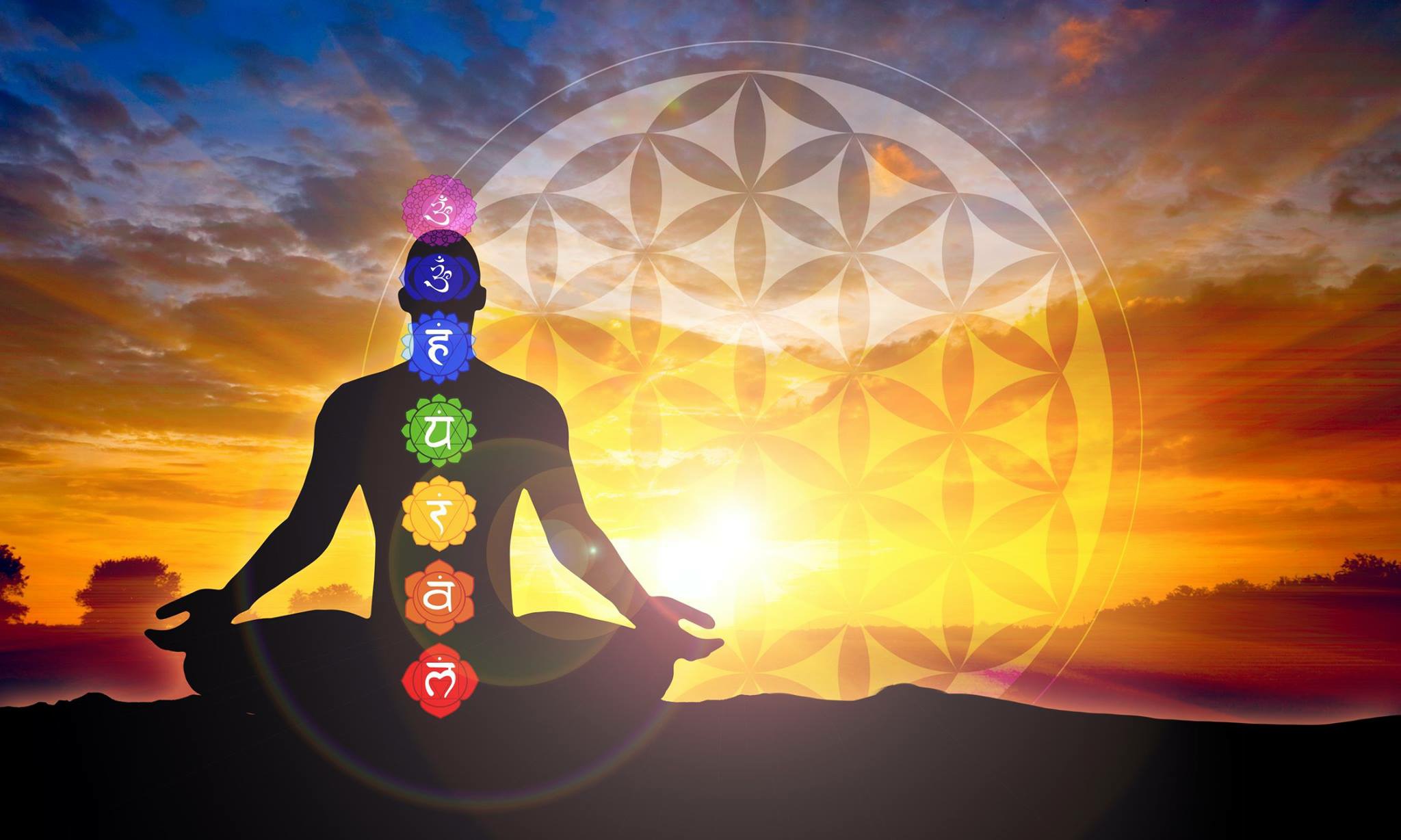 joy Dixon is also A spiritual dARK Energy rEMOVER
Do you feel like there is bad energy surrounding you? Are you constantly feeling sick drained tired or anxious? Nothing seems to go right? Went from always winning to losing? Everything you plan seems to go wrong? Are you experiencing headaches, stomach aches, do you feel connected to people that you want nothing to do with? If mishap after mishap occurs out of nowhere and something seems off it might mean someone cast a spell upon you! Our the answer might be as simple as an open chakra that needs to be cleared or sealed you never know who or what in your life is connecting to your energy and sucking away all the good out of you. Our chakras are like windows to our innate energy source, when something lets itself in, it is hard to let it out. Lucky for you, I know how to control energy and balance your chakras so that you can go on living your life without the effects of that energy. Chakra balancing is extremely important, as a person can become sick, make bad decisions, have relationship problems, be angry, depressed, or worse, just because of some bad vibrations that are not properly aligned. Psychological issues such as over or under eating, addictions, lack of motivation for physical activities and exercise can be all related to unbalanced chakras. I will scan your chakras one by one and determine where your energy is being drained and what I can do to improve it, then I will begin clearing and fixing the problem areas using meditation techniques.
And if it is not your chakras and therefore WE Find that some one have cursed you or placed a spell upon you or your family we have to take necessary steps to remove the curse I have a team along with my self of healers that will remove the core root of that problem no matter how severe as well permanently and securely.